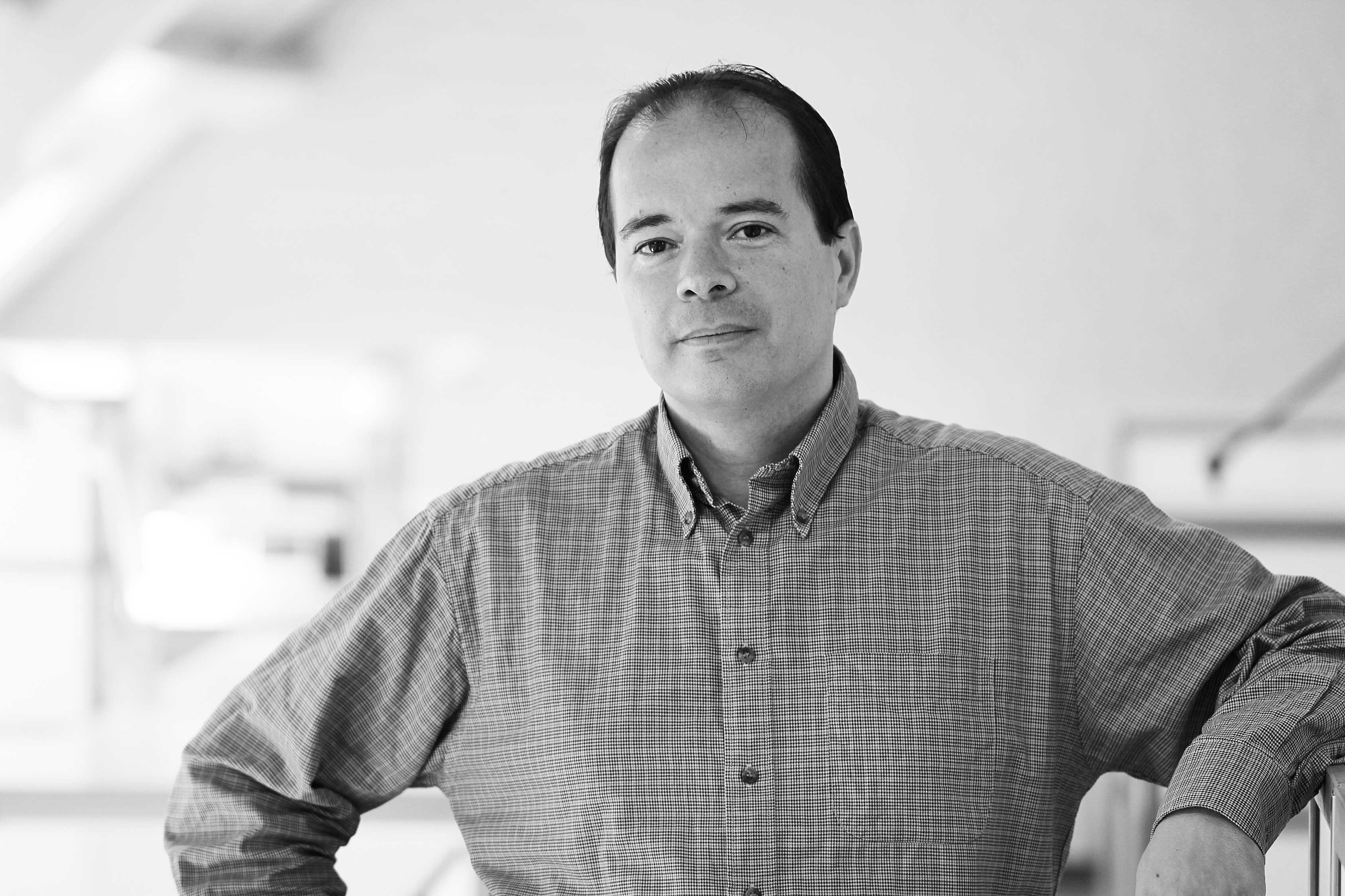 Antonio Quiñones
Partner
Partner.
General Secretary.
General administrative management.
Has worked within the team since 1989, under the direction and personal guidance of Philippe Samyn.
Assumes overall responsibility for all of the firm's administrative management.
Member of the chamber of chartered accountants of Belgium and registered with the IPC accountant's association.
Certified accountant IPCF since 1999.
Partner since 1994.
Degree in accounting – IESTE 1989.
Training courses at the Belgian Construction Quality Society (BCQS) concerning internal audit of the quality system meeting the standard NBN EN ISO 9001.
French, Spanish and English.
Brussels (Belgium) – July, 24th 1967.
Document n° E21-05-15_GB
Issue of 2016-09-15