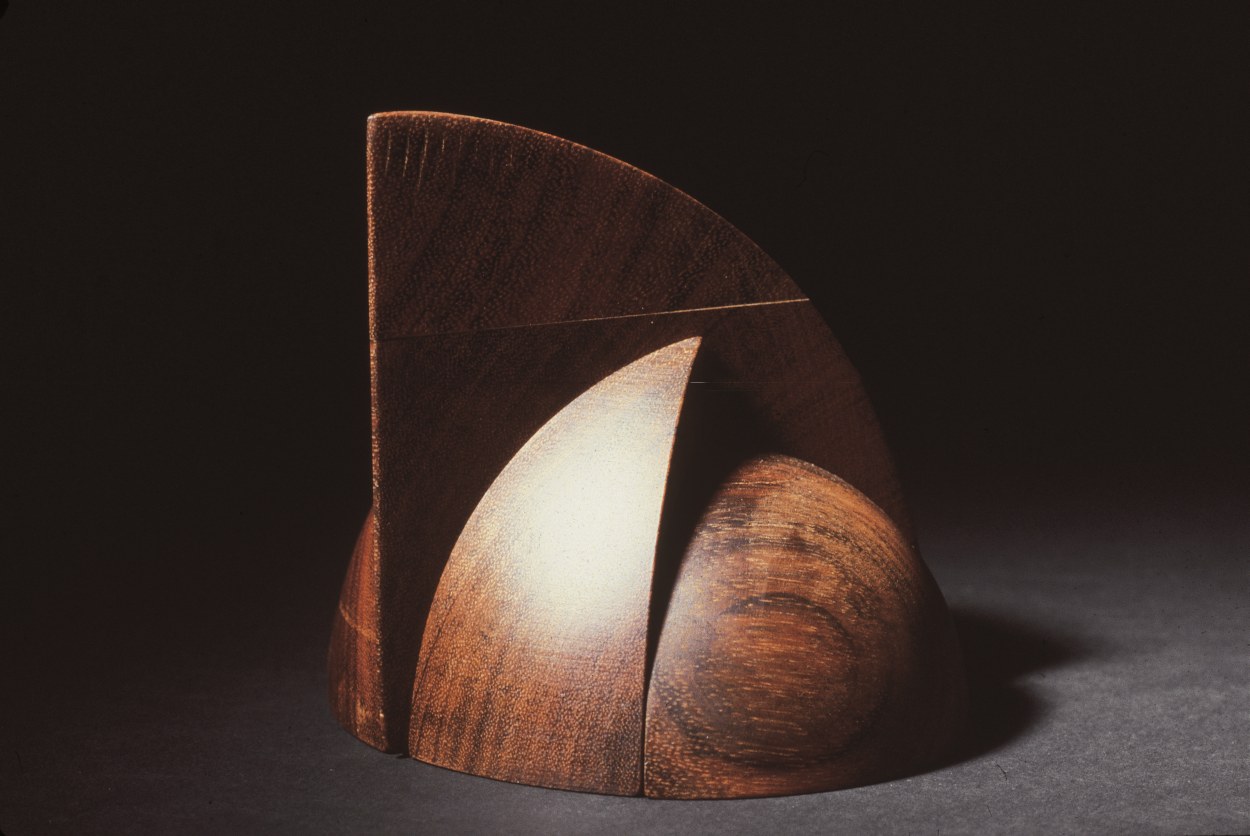 254-Museum for musical intruments and crafts
Dranouter
BELGIUM
300 sqm (1991-1999); (01-254).
– Architecture
– Structural engineering
2001.07.20
The client, the Westhoek section of the Initiative Union of West Flanders, wishes to construct at Dranouter a small museum in wood, to house collections of musical instruments and wood crafts. The site is in the middle of the fields and the programme is open.
The project is approached as a query of space symbolic of the Westhoek region's identity, where part of Philippe Samyn's family originated.
The answer to such query lies in the continuity of an architect's thoughts, reflecting on the immovable regulatory patterns used since eternity everywhere on earth in such contexts.
The volume of the building consists of spherical sections whose radii and location result from an oval on a heptagonal pattern. A sunken gallery gives access to the building which is set in a reflecting pond.
A PLUS, n° 115,2/1992, cover, pp. 27-50 ; (Belgium).
SPACE DESIGN, Tokyo, n° 346, July 1993, pp.69-96 ; (Japan).
Architecture and Engineering: Philippe SAMYN and PARTNERS All projects are designed by Philippe Samyn who also supervises every drawing
Structural Engineering: Philippe SAMYN and PARTNERS with SETESCO (sister company 1986-2006) or INGENIEURSBUREAU MEIJER (sister company since 2007) if not mentioned
Services engineering: Philippe SAMYN and PARTNERS with FTI (sister company since 1989) if not mentioned
300 sqm   (1991-1999); (01-254).
---
For plans sections and elevations, please refer to the archives section of the site available from the "references" menu.