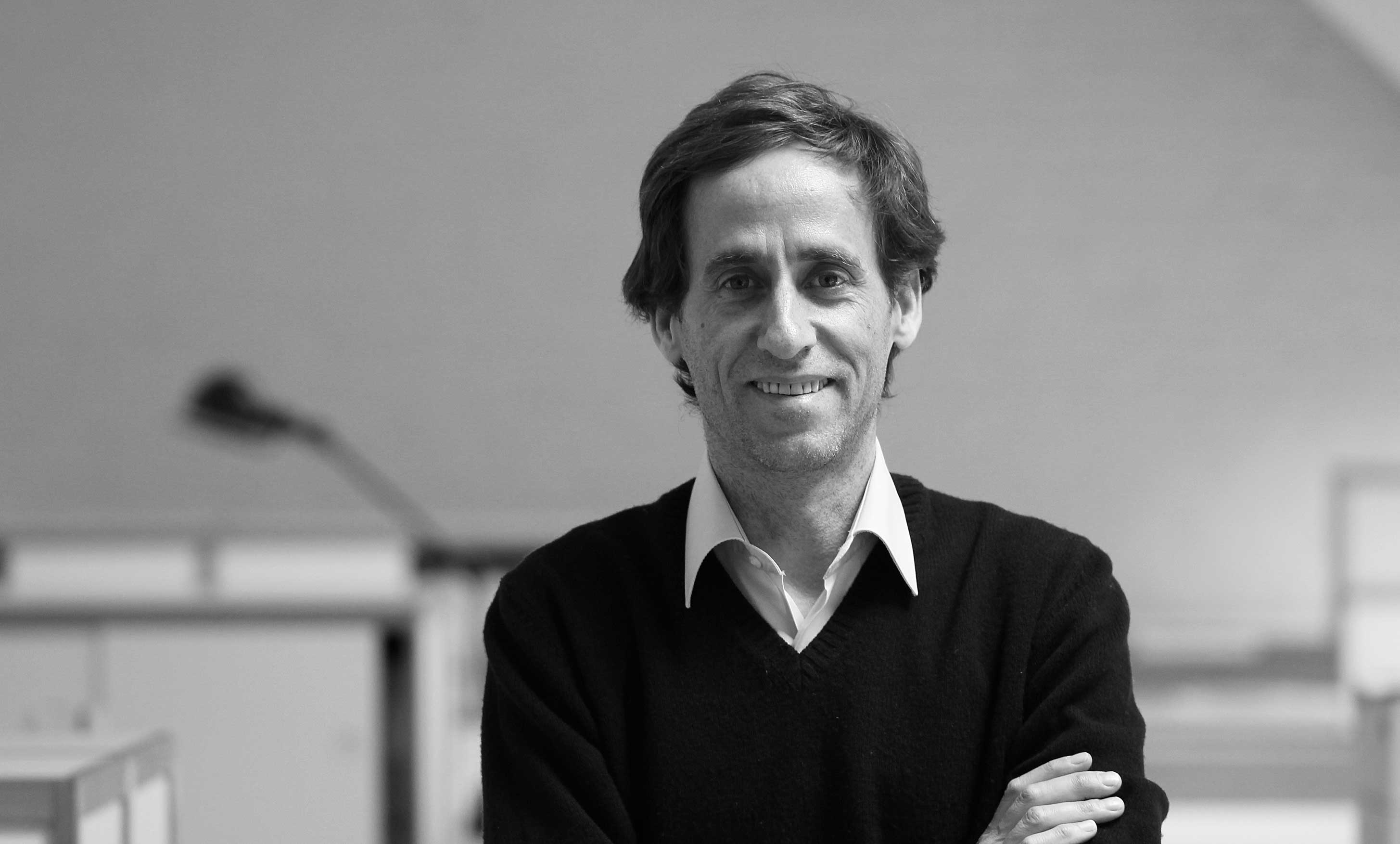 Quentin Steyaert
Partner
Partner
Project and Construction Leader.
Member of the Odre des Architectes of:
Belgium (Brussels and Walloon Brabant).
Reporting of the management committee meeting.
Management of the projects in France.
Management of the Logobook and the library.
Resource person ISO 14001 / VALIDEO: Materials and visual comfort.
After a collaboration as an intern with Atonini, Schon, Zemborain y Associados in Buenos-Aires, SAMYN and PARTNERS, and the Salvador Pérez Arroyo Office in Madrid, he worked as a professional architect at the Ramon Andrada Pfeiffer Office in Madrid (1990), the Salvador Pérez Arroyo Office in Madrid (1991), as well as the Art and Build office in Brussels (1993).
He joined SAMYN and PARTNERS again in May 1994.
He participated, first as an architect and later as a partner in charge, in projects such as the LEVI STRAUSS Brussels Headquarters (BE), the subway station ERASME in Brussels (BE), the restoration of the INR building in Brussels (BE), the renovation and extension of the BRUGMANN HOSPITAL in Brussels (BE), the competition for the EUROPEAN CENTRAL BANK in Frankfurt (DE), the office building for IMMOBILIERE SEM, Avenue Marnix, 28 in Brussels (BE), the TOTAL service stations of Spy (BE) and Ruisbroek (BE), the Master plan and the Applied Sciences building of the ULB university, Brussels (BE), the GUGGEHEIM MUSEUM HELSINKI (FI), the new headquarters for BNP PARISBAS FORTIS – Montagne du Parc in Brussels (BE), the refurbishment of 30 social housing units rue l'Olivier, Brussels (BE), the subway stations "NANTERRE LA FOLIE" and "ROSNY BOIS PERRIER" (FR).
Partner since April 2001.
Architectural degree from ISAE La Cambre, Brussels 1989.
Post-graduate in Architectural Project as a preparation for a PhD at the Madrid Polytechnical School in 1990-1992.
French, Spanish, (English, Dutch, Italian).
New-Delhi (India) – January, 20th 1965.
Document n° E21-05-14_GB
Issue of 2016-09-05